Free US ground shipping on all orders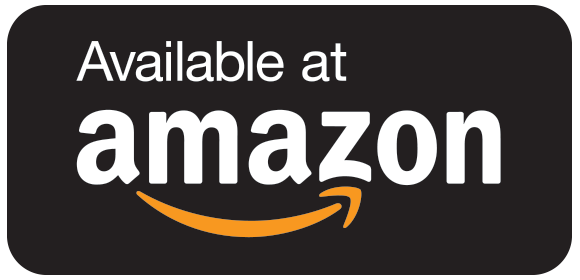 ABOUT

Ring the bells and let these majestic rulers of the run ocean swim free. Our Shark garland is a perfect addition to an ocean themed nursery or under the sea themed party. Whimsical details are hand stitched. These friendly predictors can be cut free from the string and used as toys for your child.
Handmade by artisan women in Kathmandu, Nepal with 100% natural wool felt. 
DETAILS
Hand strung on an approximately 49 inches white string with a golden bell at the bottom. 

Sharks are 3.5 inches tall and 5 inches long.
Due to the handmade nature of this garland, colors and sizes may vary slightly. 
CARE
Handmade with wool felt.

Hand wash with cold water only.

Lay flat to air dry. Do not squeeze.

Do not put felt garlands in the washing machine or dryer.